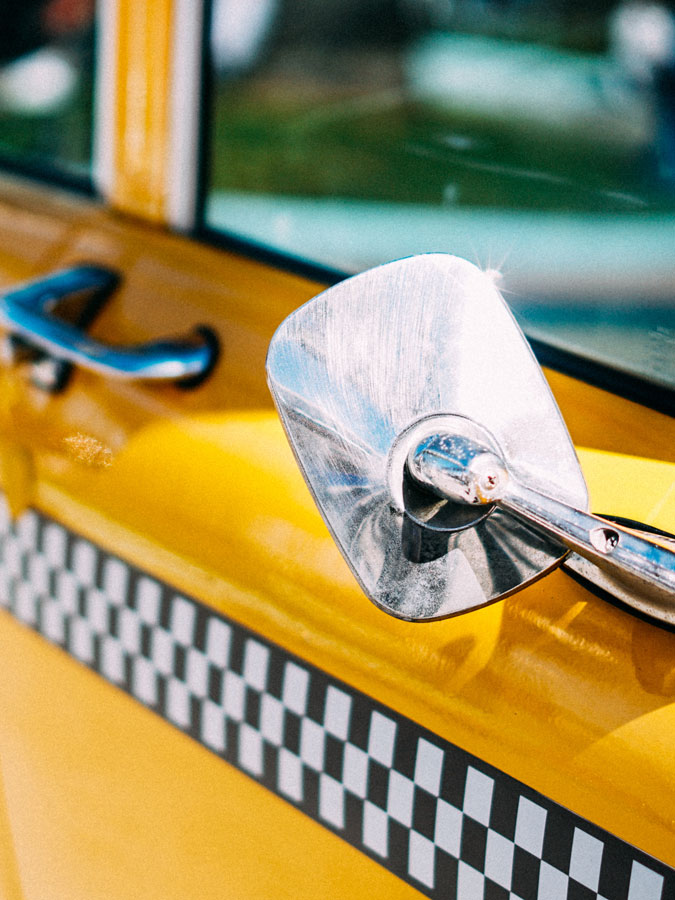 Taxibill was founded by a team of experienced executives in the field of providing services with the aim of meeting the transport needs created in the context of our professional activity.
The creation of flexible and integrated service packages and their continuous improvement and development are the basic principles of Taxibill. Taxibill offers taxi reservation services for the city of Thessaloniki, where it operates with a specialization in transportations from Macedonia airport (skg) to the areas of Chalkidiki, Pieria as well as to the other areas of Northern Greece.
Being equipped with all the necessary licenses and insured vehicles, our network guarantees the best value for the money and services you will choose without the hassle of the delays and extra charges. Our 5 and 9-seat state-of-the-art vehicles are equipped with air conditioning, * child seats (upon request), wi-fi, as well as knowledge of the English language. Thus, our drivers provide you with a comfortable, safe and friendly environment during the journey.
The immediacy in our communication with each other and our personal care for your own special journey, ensures the best for you and your customers. Our 20 years of experience in passenger transport guarantees consistency and credibility for your journeys with the sole aim of fully satisfying your most demanding transport needs.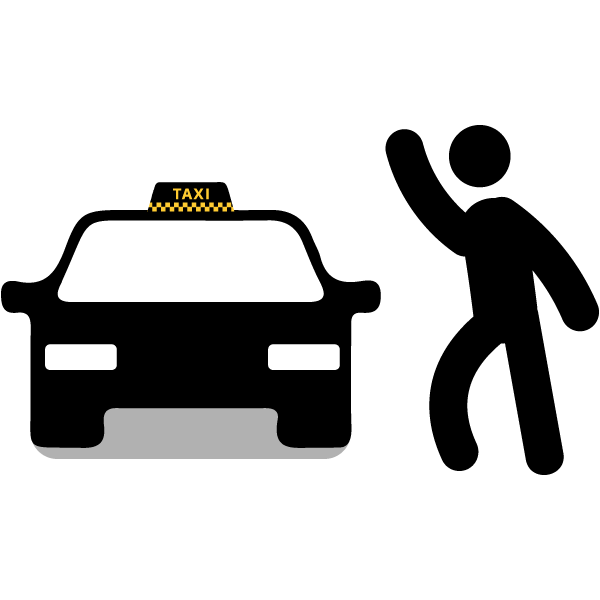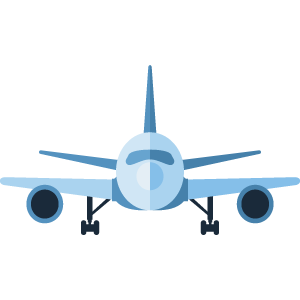 Transportation from and to all airports, ports, train or bus stations. Affordably, fast and comfortably.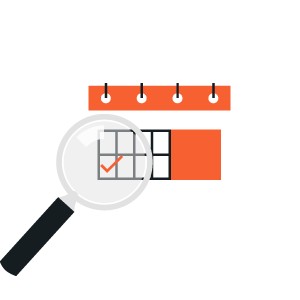 Organize your trip, calculate costs and avoid everything that will spoil your mood.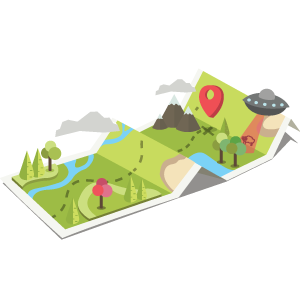 Visit top destinations and attractions.
Restful, comfortable, relaxed.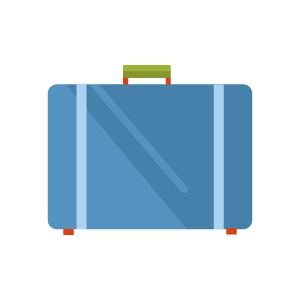 Transfer your executives or customers to their destination. Immediate service and consistency in transport.